Welcome TO ACPS
Dr. Mentz offers a variety of facial rejuvenation procedures from comprehensive facelifts to subtle changes, like a brow lift or chin augmentation. The main purpose of facial procedures is to restore a more youthful, elegant appearance to the face. Genetic factors, environmental factors and sun damage are the most common reasons why patients see premature aging. The primary issues of facial aging are skin laxity, volume loss and soft tissue descent. All of these signs of aging can be address through a comprehensive treatment plan designed by Houston plastic surgeon, Dr. Henry Mentz and his skincare staff. Both surgical and nonsurgical options are available. A consultation with Dr. Mentz will help you determine which facial rejuvenation procedure is best for you.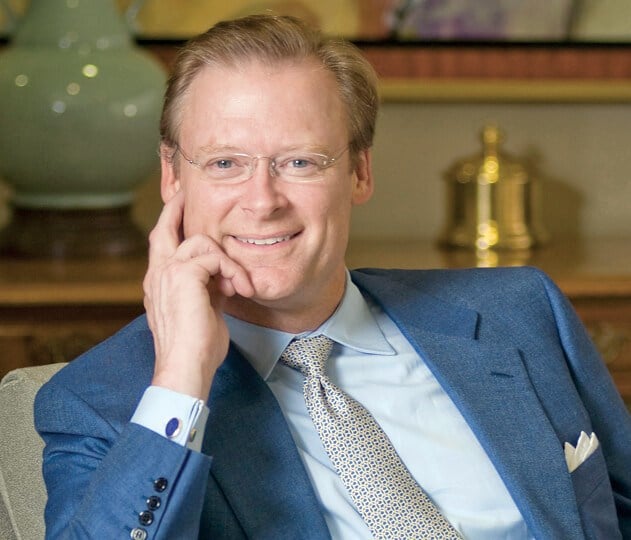 Meet Dr. Mentz
With a triple board certification in facial plastic and reconstructive surgery, plastic surgery, and otolaryngology (head and neck) surgery, Houston plastic surgeon Dr. Henry Mentz has a comprehensive and unique expertise in achieving excellent facelift results. He combines the extensive training and skills of these boards to provide results that are youthful, natural, and long-lasting results.
Learn More
Our Reviews
I had an amazing experience. Would do it again. - I was lucky to choose Dr. Mentz as my surgeon. I am 13 days out at this time so still earl...
This review only contains a rating
Dr. Mentz is the best of the best! His skill and artistry is second to none. He is by far, the most caring doctor I've met, with safety Top...
Rhinoplasty Houston - Houston, TX - Dr. Mentz is simply amazing he made me feel so comfortable and his entire staff was great. Friendly and ...
Easy to schedule. Everyone that works in the office is a delight, very caring. They are quick to answer questions and concerns. They make th...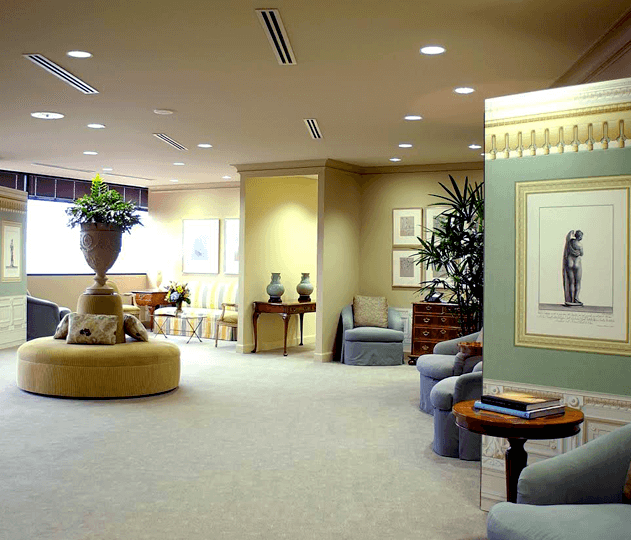 THE AESTHETIC CENTER FOR PLASTIC SURGERY
Dr. Mentz's office is located in the Galleria/River Oaks area of Houston. Appointments for consultations, follow-up visits, medical spa and injectable filler services take place at his office. He performs surgical procedures at The Aesthetic Center for Plastic Surgery SurgiCentre, located in the Memorial/Town & Country area of the city.
The ACPS SurgiCentre is a private surgical center that is certified by the American Association for Accreditation of Ambulatory Surgery Facilities (AAASF) and staffed with board-certified anesthesiologists.
Learn More