Welcome TO ACPS
Dr. Mentz offers a variety of facial rejuvenation procedures from comprehensive facelifts to subtle changes, like a brow lift or chin augmentation. The main purpose of facial procedures is to restore a more youthful, elegant appearance to the face. Genetic factors, environmental factors and sun damage are the most common reasons why patients see premature aging. The primary issues of facial aging are skin laxity, volume loss and soft tissue descent. All of these signs of aging can be addressed through a comprehensive treatment plan designed by Houston plastic surgeon, Dr. Henry Mentz and his professional skincare team. Both surgical and nonsurgical options are available. A consultation with Dr. Mentz will help you determine which facialbestrejuvenation procedure is best for you.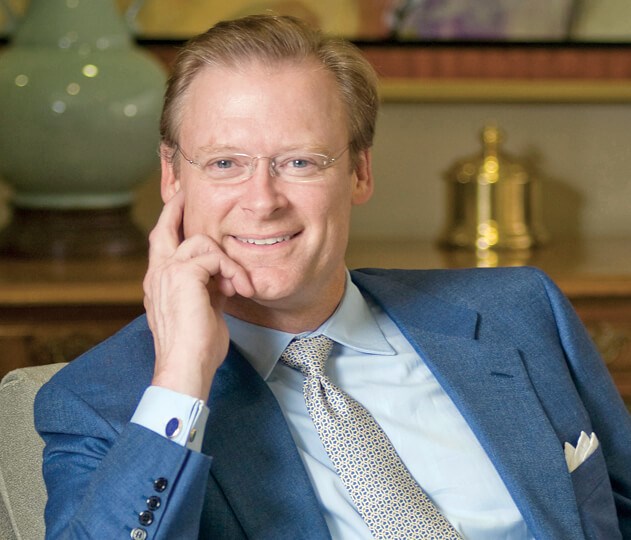 Meet Dr. Mentz
With a triple board certification in facial plastic and reconstructive surgery, plastic surgery, and otolaryngology (head and neck) surgery, Houston plastic surgeon Dr. Henry Mentz has a comprehensive and unique expertise in achieving excellent facelift results. He combines the extensive training and skills of these boards to provide results that are youthful, natural, and long-lasting results.
Learn More
Our Reviews
Second to none! Dr. Mentz is an artist and sought after. Do yourself a favor and read about his experience, expertise and accolades!
I had a double chin that bothered me for years. Dr Mentz performed liposuction under my chin, it was such an easy procedure... and I can't b...
Continuing New Years Resolution - Currently a post-op patient. After weight loss had a buttock lift performed by Cortez in Houston and after...
I have been a patient of Dr. MENTZ for more than 15 years. He is an artist...very gifted. He is extremely kind and thoughtful. His staff is...
Dr. Mentz is incredibly talented. I was so comfortable with him and his vision for my "mommy makeover". He has such a calm and kind nat...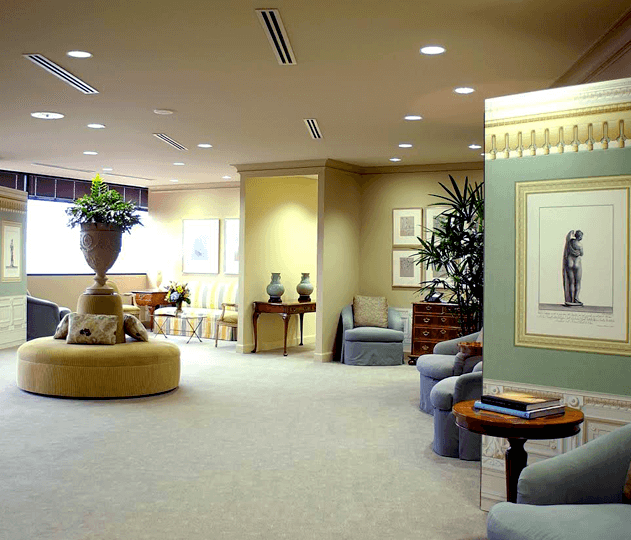 THE AESTHETIC CENTER FOR PLASTIC SURGERY
Dr. Mentz's office is located in the Galleria/River Oaks area of Houston. Appointments for consultations, follow-up visits, medical spa and injectable filler services take place at his office. He performs surgical procedures at The Aesthetic Center for Plastic Surgery SurgiCentre, located in the Memorial/Town & Country area of the city.
The ACPS SurgiCentre is a private surgical center that is certified by the American Association for Accreditation of Ambulatory Surgery Facilities (AAASF) and staffed with board-certified anesthesiologists.
Learn More